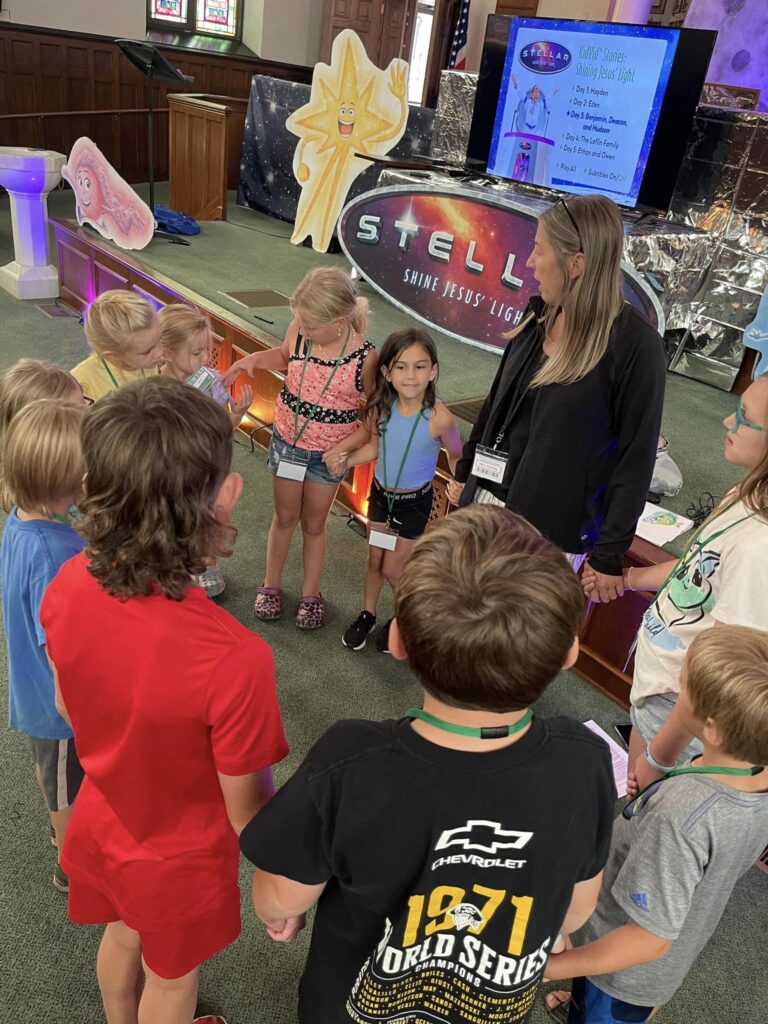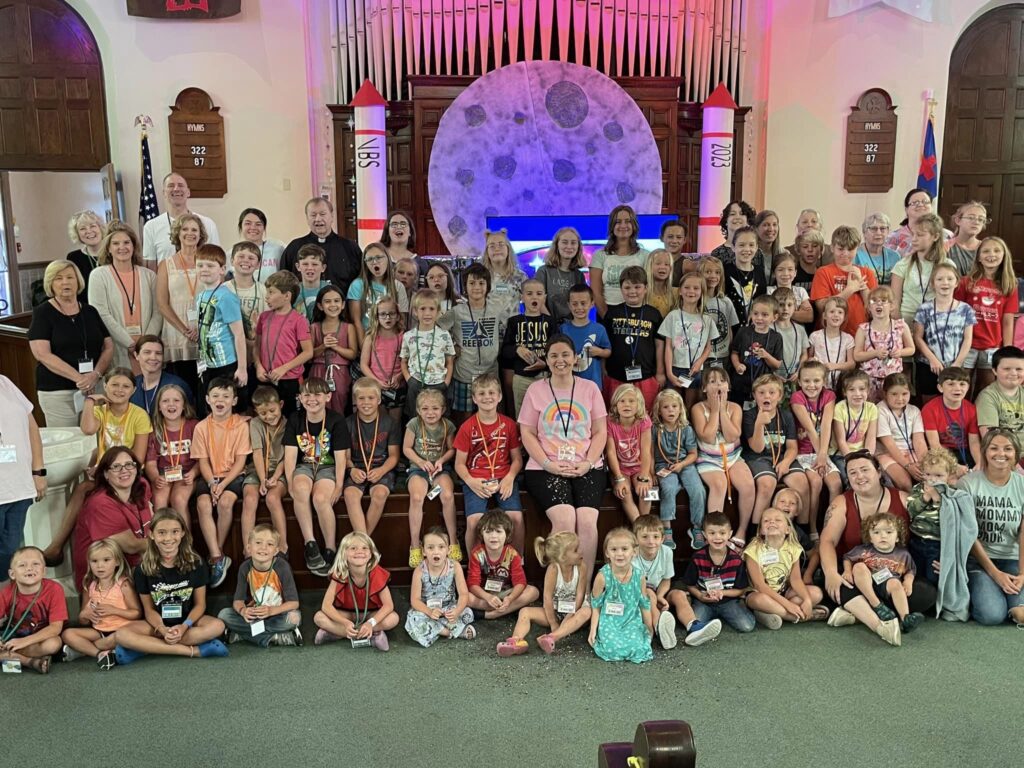 Studies have shown that the biggest factor in whether or not we have faith as adults is if our parents were engaged in church and fellowship. We believe that family is the foundation of faith for our future generations. We strive to offer faith growing activities for kids of all ages and immersive family events.
Family Ministries at the Presbyterian Church of Clearfield include Vacation Bible School, Preschool Chapel, a mothers support group, Children's Church, special family events throughout the year, and much more!
We try to fill the hearts of our youth with the kind of powerful love only God can bring. We would love to see you soon!
---